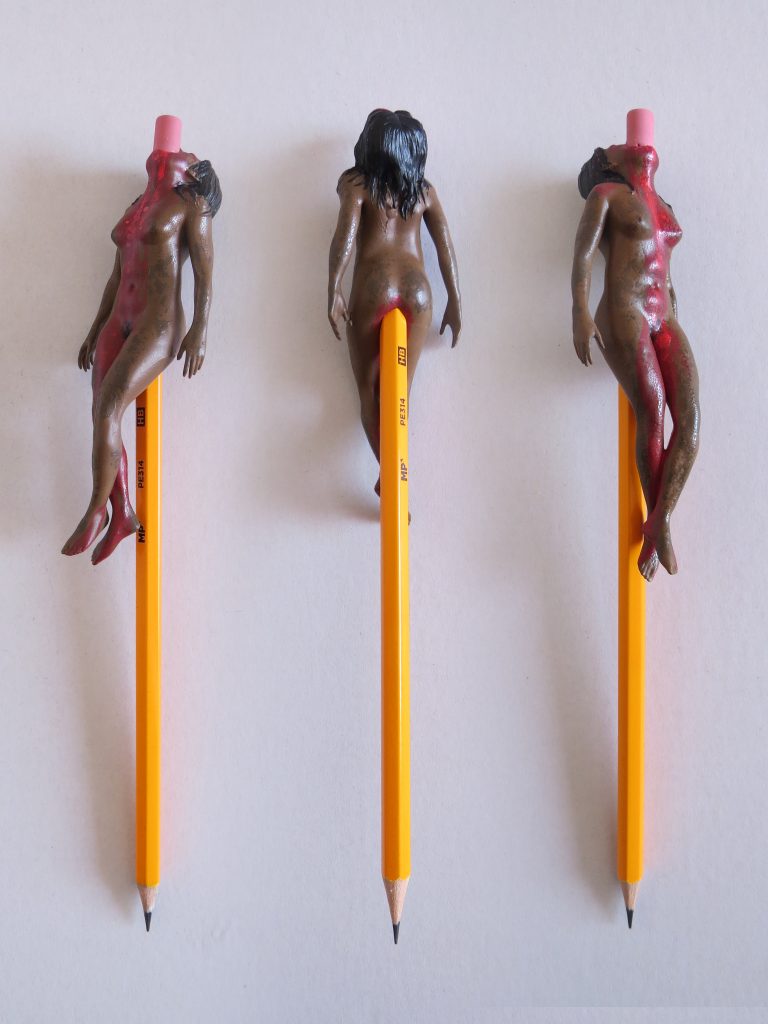 Voici donc le fameux CRAYON-À-PAPIER-CANNIBAL-HOLOCAUST !
Pour l'instant, il n'est pas à vendre, mais d'ici quelques semaines, ça devrait pouvoir se faire !
Ça restera, bien sûr, en quantité (très) réduite !

Introducing the famous CANNIBAL-HOLOCAUST-PENCIL !
For the moment, it's not for sale, but in a few weeks' time it should be!
Of course, quantities will remain (very) limited.